時間:2021年08月02日 14:31?欄目:廣特播報?作者:廣通社

Science and technology self-reliance and self-improvement is the strategic support of national development, adhere to scientific and technological innovation is driving the high-quality development of China's pharmaceutical industry, enhance the competitiveness of key common technologies, to create new momentum for high-quality industrial development.
Founded in 2012, Shanghai Longwood Pharmaceutical Co., Ltd. is an R&D-oriented high-tech enterprise that focuses on the development and medical translation of new drugs with independent intellectual property rights and international advanced levels, actively participating in international competition and addressing unmet clinical needs. The research and development of LW231, a potential hepatitis B nucleocapsid protein assembly inhibitor, has been awarded a special project for biomedical science and technology support by the Shanghai Science and Technology Innovation Action Plan for 2021. As an innovative patented hepatitis B virus inhibitor, it has breakthrough advantages.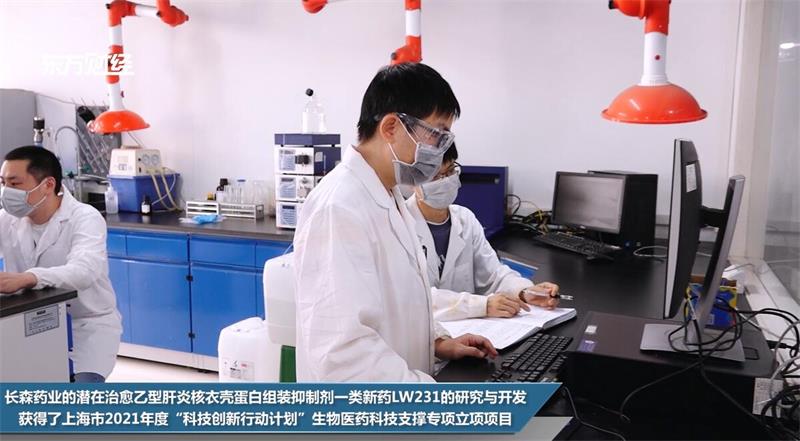 Dr. Wang Zhe, general manager of Longwood Pharmaceuticals, said: "Because hepatitis B is a difficult task to overcome in the field of antiviral or hepatitis, we may potentially be able to cure it in animals, and the next step is to start clinical trials immediately. At present, there are two main aspects, one is the safety and one is the effectiveness. So far, long-term or short-term animal experiments have shown that the results are very safe and effective."?
Dr. Wang Zhe, as the founder of Longwood Pharmaceuticals, studied under Professor E.J. Corey, a Nobel Prize winner in chemistry at Harvard University, and has experience in leading the complete industry chain from project initiation to drug launch. He has deep attainment and significant achievements in the field of new drug development for anti-infective, anti-viral and anti-cancer drugs, and has obtained more than 100 invention patents and led the development of more than 5 new drugs in different clinical stages.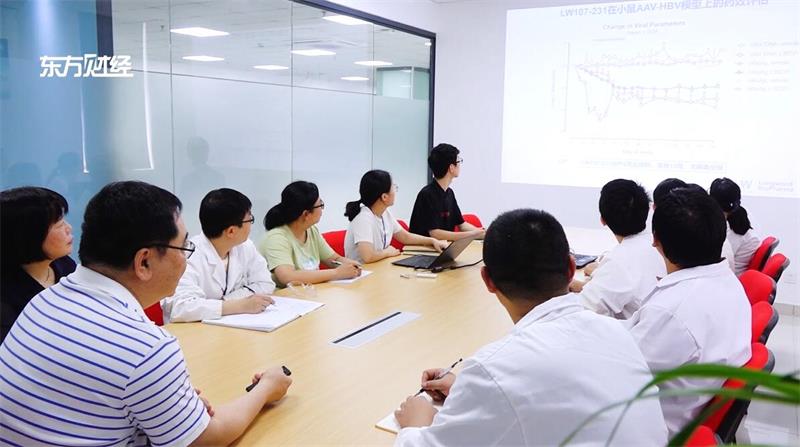 Under the leadership of Dr. Wang Zhe, Longwood Pharmaceuticals has formed its own R&D team led by a number of PhDs, and has made important breakthroughs in the development of innovative drugs, owning a number of invention patents in the field of API and drug development, and has started extensive cooperation with many well-known companies worldwide, including major projects in the fields of autoimmune diseases, hepatitis B, cancer, cardiovascular diseases, etc.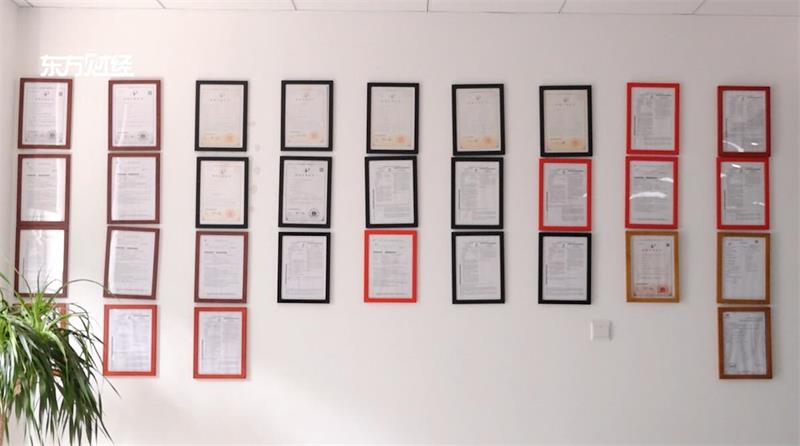 Dr. Wang Zhe said: All programs are from the perspective of human immunity, like the one we just talked about is autoimmune diseases. Another is hepatitis B. To cure hepatitis B, in addition to antiviral, the autoimmune system must be activated. The third drug is a small-molecule immune anti-cancer drug, which should be filed for clinical application in March next year. We are also making a drug that relies on metabolic pathway to treat cancer.
With a far-reaching layout and focus on innovation, Longwood Pharmaceuticals currently has a laboratory and translation center of nearly 3,600 square meters to build an efficient and sustainable R&D innovation capability with a high sense of social responsibility, enrich the product pipeline, and strive to keep pace with international standards to meet patients' needs.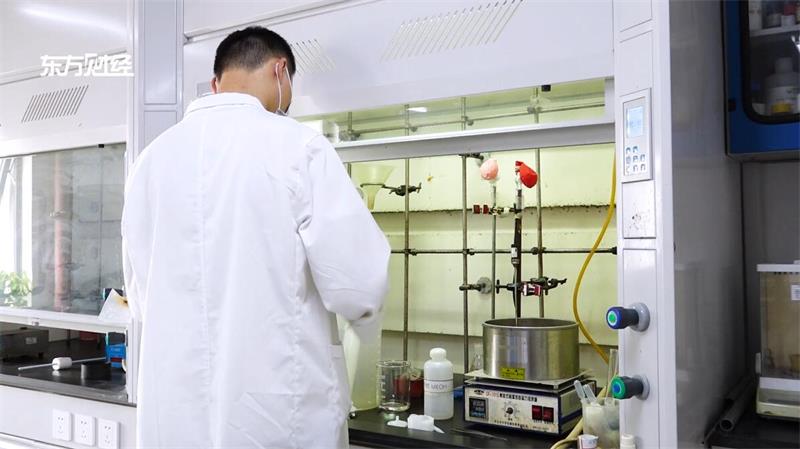 Dr. Wang Zhe mentioned: we still have many projects in the project investigation process. For enterprises, we are most concerned about the prospects of the subsequent commercialization of the product, the follow-up product to keep up, the follow-up research and development to keep up, we will really get the company bigger and stronger. The national policy is more and more favorable to the research of innovative drugs, and the whole environment is getting better and better. I believe, or at least I expect, we can be on the same level with the world in the next ten years. I hope that people in this industry will work together to contribute to the health of China.
Caring for life and health, Longwood Pharmaceuticals looks forward to developing more and better new drugs in the future to benefit patients in China and around the world.
This program is broadcasted on Shanghai Oriental Finance Channel.
Editor: Gao Fei Editor and Director: Qinqin Sshi Post-production: Tian Xu